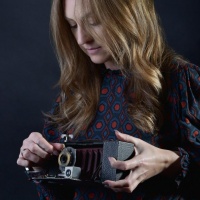 Our Studio "George Chalkiadakis Pro Art Photogaphy " base in Greece.
We are Available for the Destination Wedding Photo & Drone Aerial shoots.
High quality and big size photos only!
March- Iceland!!!
April- Seychelles!!!
Swiss Alps Honeymoon Session
We are very glad to present you the first part of a such romantic photo session taken at the Swiss Alps.
Amber and Mario from Virginia of America are choiced a small beautiful villages in Alps: Lauterbrunnen and Murren.
Lauterbrunnen is situated in one of the most impressive trough valleys in the Alps, between gigantic rock faces and mountain peaks. With its 72 thundering waterfalls, secluded valleys, colourful alpine meadows and lonely mountain inns, the Lauterbrunnen Valley is one of the biggest nature conservation areas in Switzerland.
Switzerland
December, 2018