Orchid Studio
Photographer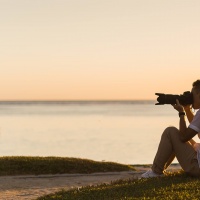 Orchid Studio is one of the most highly sought-after media production studios on the island.

Our crafted photographs and films tell stories about people and their emotions.
We capture and document authentic and decisive moments in time, and transform them into timeless mementos.
We only take a limited and small number of weddings a year.