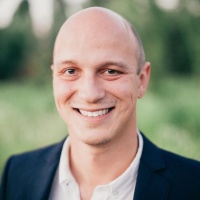 Venice 26.06-03.07.2017

Hello!
We are Vitalii Ukhov and Sveta Ukhova and we are your photographers!
Smile and be yourself! And we will catch the moments.
More than 250 families have believed us, for over 8 years we have been doing what we love.
We were fortunate enough to become photographers for couples in Ukraine, Germany, Austria, Poland, France, Greece.