Francis Sylvest | Iceland Elopement Photographer
Photographer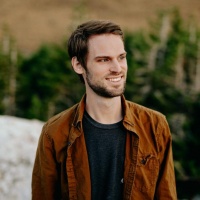 Welcome to all, I'm Francis Sylvest, An elopement photographer, and videographer who specializes in Iceland elopements and adventure weddings.

With 6+ years of elopement and wedding experience, I'm here to not only help you capture your Iceland elopement but also plan it!

Alongside all Iceland photography and videography packages, I also offer an elevated planning experience.