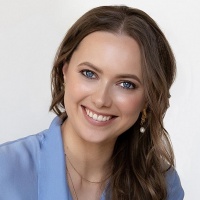 If you'd like to have a comfortable, stylish and a professional photoshoot in Italy you are welcome to my photography team. I am specialized in photographing people for 15 years. I have completed more than 1000 shootings. My main goal is to make people happier through photography.
Wedding photoshoot in Anguillara Sabazia
I have always liked the incredible city of Anguillara Sabazia located on the shores of Lake Braciano, and I wanted to organize a romantic photoshoot there. I call this place "the city of swans", because these birds are everywhere here. The romantic atmosphere of this city inspires and fascinates. I believe that here there are the most beautiful sunsets. It was a great luck for me that Noelle and Shan agreed to have their wedding photoshoot in this place, with a charming sunset and swans on the background.