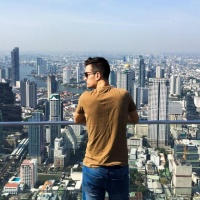 Hi! My name is Dimitri and I love to photograph weddings and personal stories because it charges me.

I am based in Italy, and I provide my services all over the world ✈. Also I have wedding video team.

I spend a lot of time in Rome and I'm ready to work with best couples in love.