(ASPIRER STUDIO PRODUCTION )
Photographer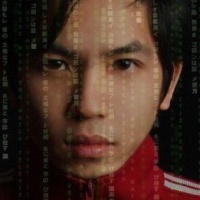 Malaysia ( KUALA LUMPUR )
Celebrating James & Alicia wedding in Malaysia
Sneak preview in ~
James & Alicia Wedding day #
James is my 6 years ago customer couple buddy , I'm from Ling Ling friends get him contact .. He know I'm who is it... he always following my wedding artwork before .. when come out meet him , i know it he is Dato son.. he humble and friendly not Lc face at all.. haha..
appreciate couple trusting our services after to meet up ..
Good experience for first time late 11 am makeup 3 pm complete both side tea ceremony , And rushing do it same day edit Photo slideshow showing in Ballroom the day ... next day received couple whatpps me for good comment the about my services .. I'm feel good energy and motion for next couple wedding photo shooting.