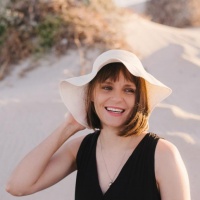 I love working with couples who are 100% themselves, and not ashamed of it. The ones who know their love is real, and not taking it for granted.
I love creating an atmosphere that reflects who you are. If you value your relationship, and photography - we will be great together!
180+ weddings; I am ready to travel the world and photograph your destination wedding/honeymoon!