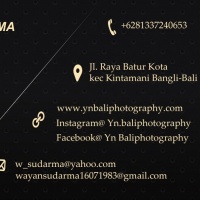 We local photographer base in Bali
Pre-wedding with Mini Cooper
Take place in Bali is one of the best wedding destination in the world, they do the photosesion with mini Cooper car with beautiful Beach background and warm sunset and the results was stunning.
Even they said is nervous and they not really familiar doing photosession with photographer, we managed to captured they moments with enjoy able.
Our style in Photography is candid, some pose but try to make them feel comfortable along the photosession.
So for the new couples to planing do the photoshot in Bali please don't hesitate droppe your required and let's discuss about your plans.