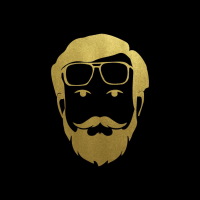 Honeymoon or wedding video story
Honeymoon or wedding video story begins with a few highlights of the couple's location. Covering the couple's most favorite areas from the island of resort they are staying in.
Highlights of getting ready can be included, which will include doing the makeup for the bride and doing hair or getting ready for the groom.
Will have shots of the dress and grooms outfit in detailed shots.

I will be covering and collecting couple's moments throughout the day, presenting a natural vibe.
Will be assisting or giving ideas on shots for the couple if needed.

The video will have a background song or music of the couple's choice.