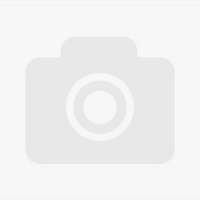 We are a creative couple united by love of beauty and people.

This is where our passion for photography comes from.

It gives us a sense of deep satisfaction to see the world through the lens of the camera and capture moments of life that will be remembered through photos.

We are based in Prague, Czech Republic.