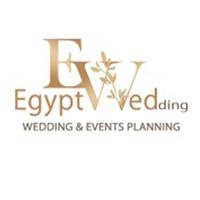 If you have own interesting ideas we will be happy to do it real on an ancient and mystical land "Egypt".
Best regard, your wedding coordinator Svetlana Aied.
Wedding in Egypt, Red sea, Hurghada
Connect with us to make this wonderful story the beginning of a new life for you.