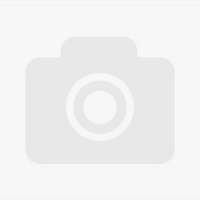 Magentaplus Photography have been based in Cyprus since 2006 and have photographed hundreds of weddings across the island. We pride ourselves in providing our brides and grooms with high quality photos along with a relaxed and friendly approach on their day and a high level of customer service before and after their wedding. Just read our fabulous reviews on our website.
Wedding at Paphos Castle
Stunning wedding photos of Shira and Barkai who came from Israel and married in Paphos, Cyprus. They held their ceremony at Paphos Town Hall and then went to Paphos harbour for photos by the sea and castle. The weather was perfect warm and sunny with bright blue sky. Shire wore a stunning wedding dress which was just right for a wedding in the Cyprus sun. It was an intimate wedding with just the two of them and Magentaplus enjoyed capturing their special day and we wish them the very best for their future together.