Anak Agung Gede Budiana
Photographer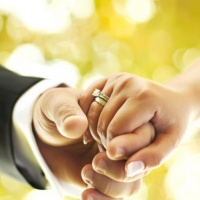 Professional based in bali-indonesia. As a photographer for prewedding/wedding, events, fashion, familly portrait. gungbudi88(at)gmail(dot)com
bali holiday
A good to remmember and save your date when to get holiday in bali-indonesia.
This is our few selection of holiday picture, in our service we serve the best for costumer with unique concept for them to save their time on holiday.
We will discuss and escorting them from preparation till gets the best place in bali-indonesia.
For inquiry please send me an email only on : budibaliphotography at gmail dot com ( please read carefully for email address )
thank you very much,
Best Regard


budibali photography.