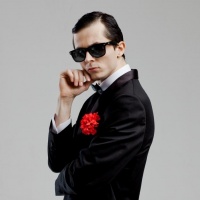 Founder of wedemotions studio - wedding photo and video de luxe.
Awards winner of European wedding video contests.
Filming worldwide!
Alexander and Julia. Wedding in Italy, Sardegna
The wedding was at Villa Las Tronas and Villa Mosca in Sardegna, Italy.
Our filming crew of 2 photographers and 2 videographers spent 5 days in this beautiful place by filming the story of our couple.
The full video is available by request but you can see this short clip with stunning locations of Sardegna.
First day we had a pre wedding party with guests, then one day of scouting after the wedding day with ceremony at the sunset and after we did the shooting with couple at the cliff and at the beach and we also had a day for shooting the villa and live style. Enjoy!