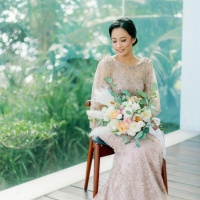 Photographer Based in bali,indonesia
Astinaphotography
Couple session, family portrait and wedding in bali by astinaphotography.

Get Best Deal on november and Desember 2019. Have discount 10% for couple session and family portrait.

there are many interesting locations, to do a photo shoot in Bali.
and it's very beautiful to be your memories while in Bali.
and the location is great for family portrait, couple session and wedding photoshoots.

don't miss for special offer for photoshoot in Bali with astinaphotography in november and December 2019.