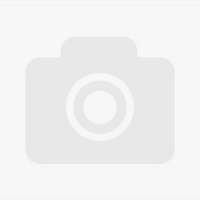 Cappadocia You have the right to expect "the perfect setting" for the most important and special day of your life. So what could be more impressive than a perfect boutique wedding Cappadocia
Special wedding dinner prepared by our award-winning chefs
Chef's special wedding cake
Deluxe sunset cocktails near the before the ceremony
The hairstyle of your dreams created by a premium coiffeur
Photo album that includes the most memorable moments
Honeymoon suite adorned with flowers and Champagne
Belly dancing, DJ and/or live music
and more…

CORPORATE SERVICES:

Gala dinners,
Cocktails,
Cocktail prolonges,
Parties,
Shows.

PRIVATE SERVICES:

Special dinners,
Birthday concept parties,
Weddings,
Henna nights,
Cocktails,
Parties.