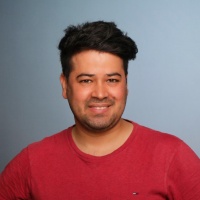 Inna a new model
These photos are from the shooting which we shoot in Palmengarten - Frankfurt - Germany.

at night of this day I had a trip to London so, I wanted that we should shoot little early.

finally we shoot with a very bad weather something with the final click of almost 900 Images.

I am not 100% satisfied with many of those photos but still there are some very beautiful photos too.

so this shooting was a TFP shooting, but still I tried my best to get best results at end.

the Duration of this shooting was almost 5 hours with half hour break.

the total images which I downloaded them from my SD card as I mentioned was almost 900 Images.