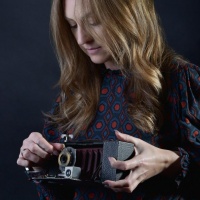 We are Available for the Destination Wedding Photoshoot & Drone Aerial shoots in Iceland, Greece ( Santorini, Crete, Mykonos, Milos ), Seychelles and Worldwide. We providing the professional photography, video, styling, dresses & accessories.
High quality & RAW photos only!
Thank you. Your review has been sent
Event date: May 04, 2023
Services: Photography
Destination Iceland
Olga is the best! We had this amazing trip to Iceland together. She took care of all our make-up and planning. She helped us to find the best spot that we can took wedding photo even it's raining outside. We derived from early morning to midnight. She is the best! I already recommended her to all my friends.
June 01, 2023