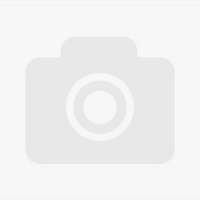 Hello, my name is Ksenia Pardo and I am Barcelona based professional photographer.

My photoshoot is not about beautiful backgrounds and stagy poses layered with much Photoshop. My photoshoot is natural and easy flow with film look processing.

"Enjoy this moment" - this is my only request to the client. May be this is the reason my photos shine out emotional warmth, love and joy?

Thailand
I have lived and shoot in Thailand a lot. Now I am traveling there from Spain for a destination wedding, honeymoon and travel photography.