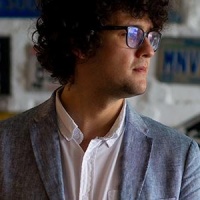 AMDragan appeared in time as something very personal to us, Marius – "that big haired photographer" and Andra – "that cute and popular photographer on Facebook". We love to have happy brides and relaxed grooms that admit that "I didn't knew it's so funny to pose". Our style of photography is full of color and joy, exactly what we want to give from the most beautiful day of each couple.
Singapore wedding | Hema & Daryl
Hema & Daryl are a sweet loving couple. You cannot love them from the very first moment you see them.
Their wedding was in a hot August day. Their emotion was feeling in the air. They have invested a lot of money and energy in this wedding. They are probably the best florists in Singapore and that's why they did everything for themselves. We spent a really great time with them and we promise to visit them and do a short photo shoot each time we will be in Singapore.

We are available for weddings and photo shoots all over the world. In our portfolio there are already more then 30 countries on 5 continents in the last 5 years.