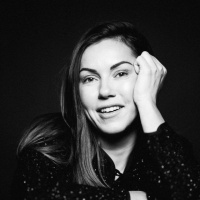 Adventure elopements, pre wedding photography, photo video coverage of weddings worldwide. Canon Ambassador in Europe. 19 years of experience, more then 800 weddings in 40 different countries. 7 times WPPI Awards winner in 2016 - 2019 for the best elopement engagement albums. Love storytelling approach. Speak english, spanish. My team partner speaks finnish, we are based in Finland.
Santorini wedding photographer
Worldwide destination wedding photographer, available at Santorini and other islands in Greece. Other destinations upon request. Representing Canon in Europe as a professional wedding photographer, Canon Explorer. Love to bring my passion for photography into your images.