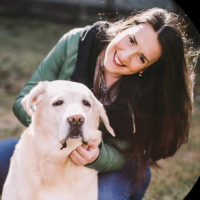 I am destination wedding photographer based in a heart of Europe. Available anywhere.

My big passion is my work and traveling. If you hire me to your big day, you can be sure I will put all my heart into it.
Winter wedding Amsterdam
It is not very common for a wedding season to start in January, however, this year seems to be a bit different from the others. I traveled to Amsterdam to capture amazing winter wedding of Claudia and Brendan already in the first week of January 2017. They both currently live in New York City but decided to get married in Claudia's hometown which happens to be Amsterdam.
The couple pictures were taken in a Rijks museum garden and area around Museumplein, Amsterdam. And we accidently broke a rule, because we didn't notice the garden was closed. But thanks to friendly security guys who let us take few pictures we have a completely empty background which is a rare thing in the busy capital of the Netherlands.
And by the way… Claudia is a brave girl, imagine, she was wearing only her dress in that cold January weather. And I would love to thank her for that.
Let's take a look together to the wedding opening year 2017.
Netherlands
January, 2017