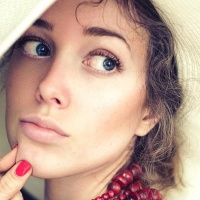 Wedding in Bar
A beautiful wedding photo session in the Old Town of Bar.

Old Bar is a perfect place for photo sessions at any time of the year, as it have broad variety of different backgrounds: old fortress, huge mountains, view of the city, blooming trees depending on season and so on& But most of all it has the best lightning for any time of the day,whch is important especially for weddings with strict schedule of the day, in Old Bar you can find beautiful spots even when the sun is not in the best position for photos.

I will be happy to take beautiful photos of your special day in this magical place or in a different one (I have a list of a lot of picturesque places and this is only one of them).