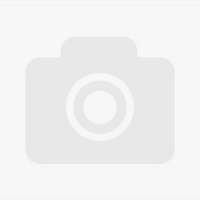 Portrait
Random collection
In your request we can send more of our work personaly.

I'm a professional travel photographer now getting in too wedding and invent photography
I have experience with faction and beauty photography.

I have experience team which can do the videography also.

Looking forward to registr more great memories of your special day
We can provide our website address in your request

For easy infor and contact you can visi my IG - aruravi


Feel free to message
Can't wait to photograph your special day.