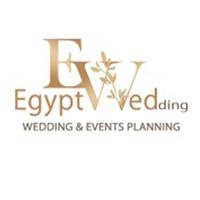 If you have own interesting ideas we will be happy to do it real on an ancient and mystical land "Egypt".
Best regard, your wedding coordinator Svetlana Aied.
Организация церемонии "Побережье любви" Хургада, Египет
Эта свадебная церемония проходит на одном из красивых пляжей Хургады. От вашего отеля вас заберет автомобиль и отвезет к месту проведения свадебной церемонии. На пляже вас встретит церемониймейстер, который пригласит вас пройти к арке.
Под марш Мендельсона вы подойдете к свадебному столику у арки, где церемониймейстер начнет церемонию. Вы повяжете на руки друг другу морские звезды, как символ свадьбы у моря. Вас объявят мужем и женой, вы наденете друг другу кольца и подпишете символический сертификат о вашем бракосочетании.