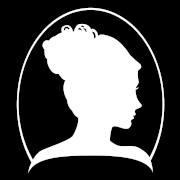 Foto Event is a studio specializing in wedding reportage and portraiture based in Catania. We are a Team of young artists who love photography spontaneous and innovative
Our photography is combination of emotional portraits and wedding reportage: genuine, fun. appassionate.
Karen e Martin Wedding in Taormina
A wonderful couple from Uk chose our wonderful Sicily to crown their dreams and their love. The cornerstone of the wedding was the beauty of Taormina and wedding planner of "Taormina Weddings" organized the event. The day wasfull of emotions; Karen is a wonderful woman, she has taken care of all her kids, her future husband, and every other detail. There were tears, laughter, candid and powerful emotions. Martin is a very romantic man, and they love each other so much. What a special day with this amazing family!