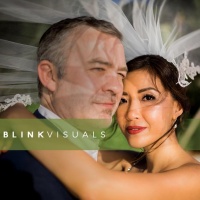 Hey. We're a team of the best photographers in Seychelles, and work with a focus on wedding and couples shoots. Always staying up to date on photography trends & styles, we offer a modern photo, while making use of some of the most beautiful beaches in the world! Get in touch.
Ilona & David Seychelles wedding
Meet Ilona and David, a Polish couple who got married on Silhouette Island in the company of friends and family. There was never a dull moment during the shoot, from the preparations at the hotel where they were staying to the church where the ceremony was held and finally the beach where the couple decided would be the perfect location to capture the end of their special day. They always dreamed of a wedding on a small island and the day was everything they wanted it to be and more. The couple and guests had a truly memorable time.