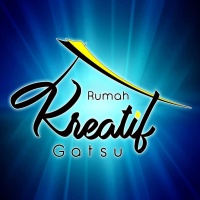 Based in Bali
Located West Gatot Subroto Street, North Kuta, Badung, Bali, 80361 (east Tiara Gatsu Supermarket)
Bali Aga
The Bali Aga, Baliaga or Bali Mula are the indigenous people of Bali. They can also be found in north-western and central regions.

The Bali Aga live in isolated areas in the mountains. Their relative isolation compared to the lowland Balinese had preserved some of the original Austronesian element, apparent in the Bali Aga architecture.

Tourists wishing to visit certain villages must be careful due to the geography of the area. While visiting, it is also important to be respectful and quietly observe the preserved way of life the Bali Aga have.
Indonesia
February , 2017